In the home health industry, coding and billing errors can lead to denied claims and underpayment. If you want to avoid losing reimbursement dollars and improve the cash flow of your agency, partner with Costa Coding. We are a national choice provider of ICD-10 coding and OASIS QA services.
When you place your trust in us, you'll get more than just simple coding and billing services. Our team is genuinely dedicated to your success. To help improve your revenue, we combine superior service with expert advice and consultation. With our extensive experience working with a variety of software systems, we ensure efficient and accurate services every time.
If you want to maximize your reimbursement, outsourcing your coding and billing needs to us is the most convenient and cost-effective solution. We offer a stress-free and viable long-term option that will help your agency avoid leaving revenue on the table. We offer expert coding and OASIS QA services at a price guaranteed to beat our competitors.

All of our coders are experienced, credentialed (HCS-D and COS-C), and proficient in various home health software. Additionally, we complete records within 24 hours and offer comprehensive on-site consulting and OASIS education for clinical staff.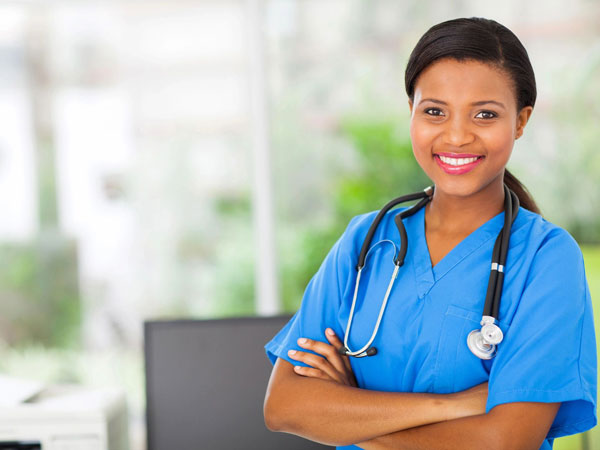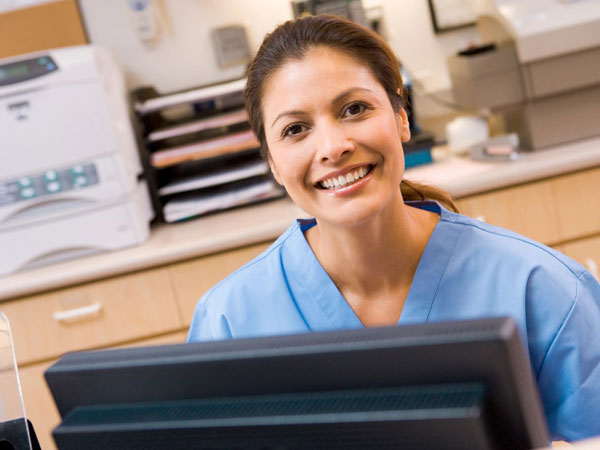 The accuracy of your coding and billing can have a direct impact on the financial health of your agency. Decrease your exposure to risk with help from Costa Coding. Our team of remote coders has the expertise, specialized knowledge, credentials, and solid foundation you are looking for.

We stick to the basics of excellent OASIS coding and QA, and offer our services to you at a significantly lower price than our competitors. When you rely on us, your agency will enjoy more accurate and timely reimbursement while avoiding the cost of on-site employees.
Coding Services and OASIS Review
While you focus on providing quality patient care, our experts will take care of the rest! Our team has experience with a long list of software systems. We offer a comprehensive review of the full chart, including clinical assessments, physician orders, all supporting documentation, and care plans/visits. Our business has a 24-hour turnaround time.
Ensure That Your Revenue Cycle Runs Smoothly
At Costa Coding, we want to make sure that you are always paid for the services you provide. Our knowledgeable home health coding and billing experts can help you make the most out of your reimbursement. With our help, you won't end up leaving money on the table.
Minimize Audits and Underpayments
Through our services, you won't have to worry about the risk of underpayments, RAC audits, denials, ZPIC audits, or takebacks.
Enhance the Overall Financial Health of Your Agency
Costa Coding is committed to assisting you in improving the cash flow of your business. When you entrust your coding and billing needs to us, we can help speed up the reimbursement process while also reducing unpaid or denied claims. You can also count on us to address almost any problem that could affect your financial health. We strive to overcome obstacles quickly so that you can get paid straight away.